The Goal? To Help You Automate and Get Instant Targeted Traffic!
Let's do some simple math.
Let's say you posted to JUST 10 of these networks, 3 times per day, automatically with SocialPhotoTraffic.
And you get just 3 visitors per post per network. That's a total of 90 visitors a day.
That means you'd have 90 targeted people per day to your website, eCommerce store, landing page, video, or anywhere you want them to visit.

Imagine what you could do with 2,700 Visitors...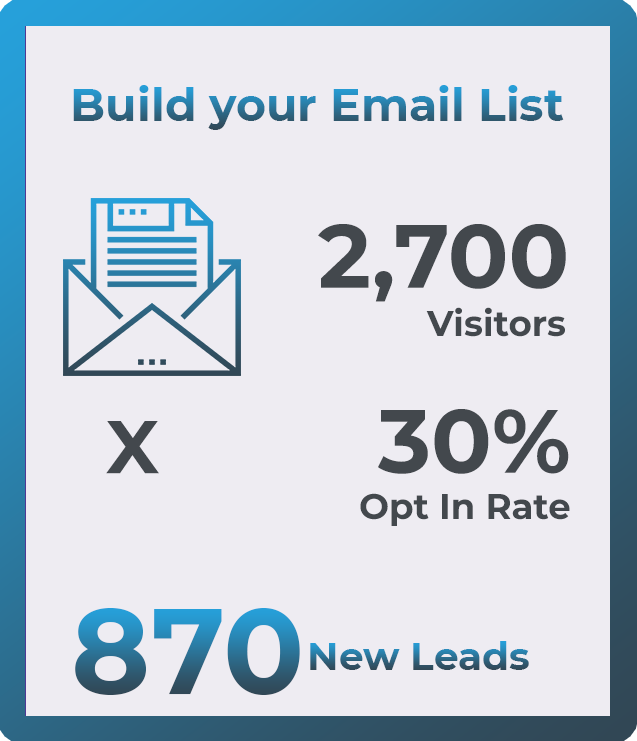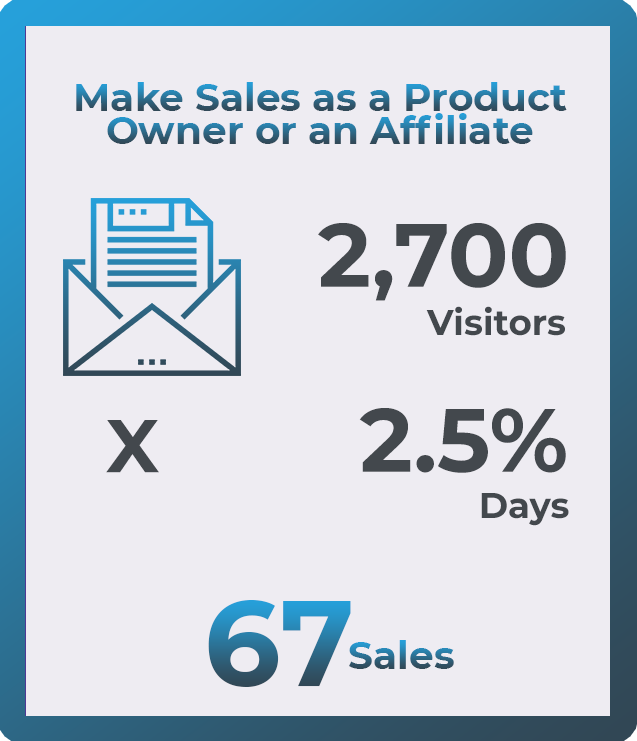 And that's just 3 visitors per post!
Imagine what happens when you get 10..20..100!